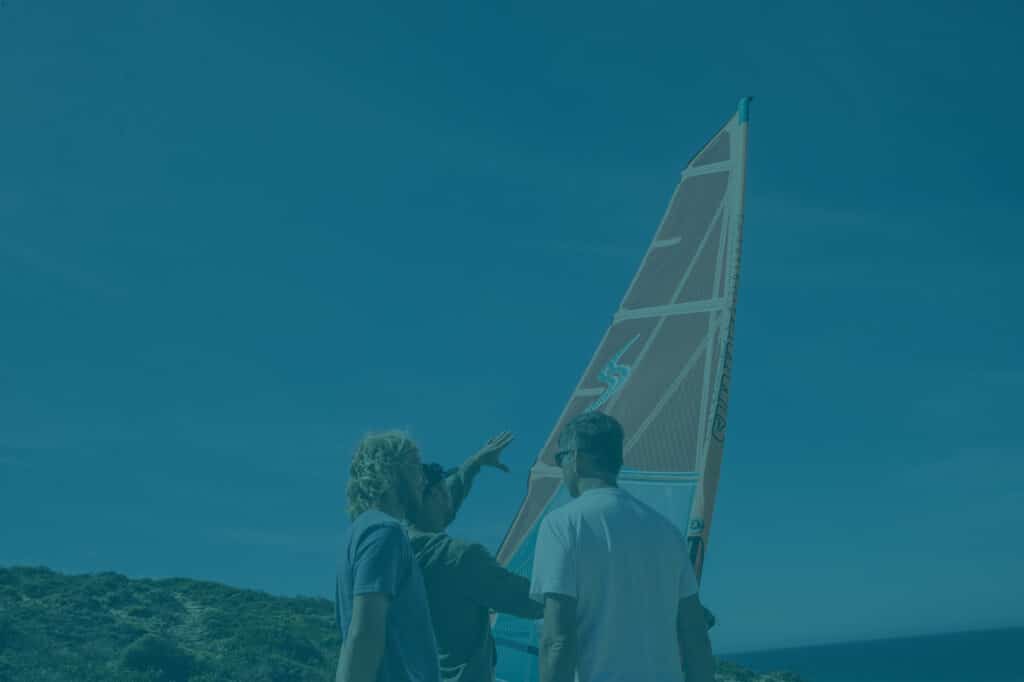 The Price Revolution
Simmer Style is the first PREMIUM windsurfing brand to reduce our RRP by approximately 20%. With prices going up year after year, we had to take action to make this fantastic sport more accessible for the people. The new RRP for a 2024 Blacktip 4.7 is €710, compared to €880 during 2023 for a 2022/2023 Blacktip.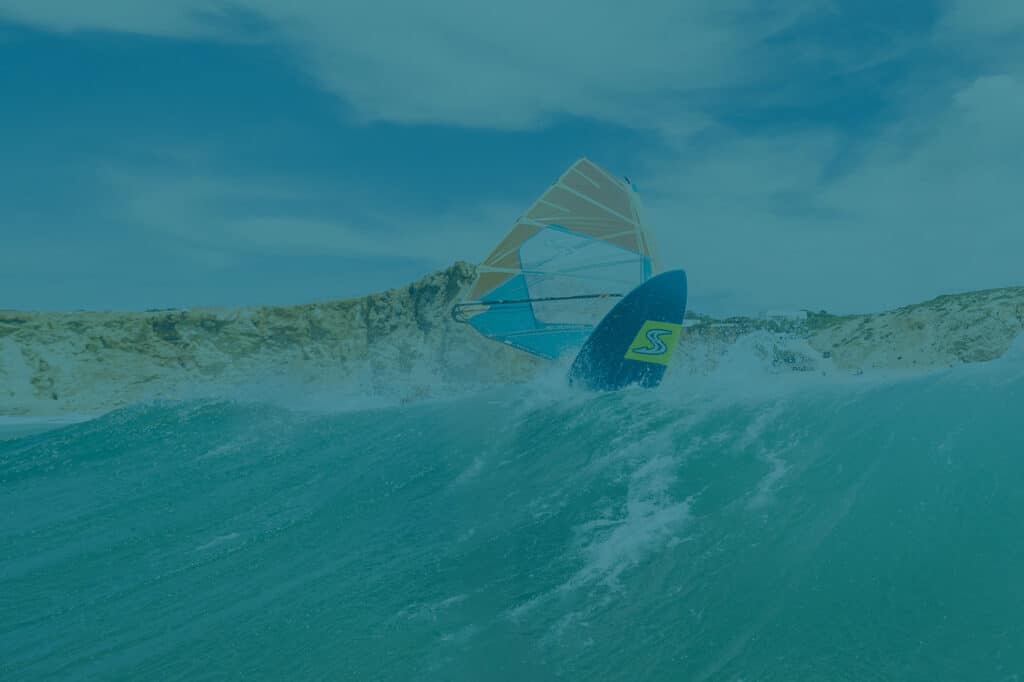 Premium Quality For A Reduced Price
We have done this without lowering the quality of materials, design, or manufacturing. On the contrary, we have put more effort than ever before into the R&D of the 2024 ALL NEW Evoq and Blacktip. We feel that longevity and good-quality designs are more important than ever before. Our design philosophy is performance and durability, and now we want to make high-end sail design more accessible.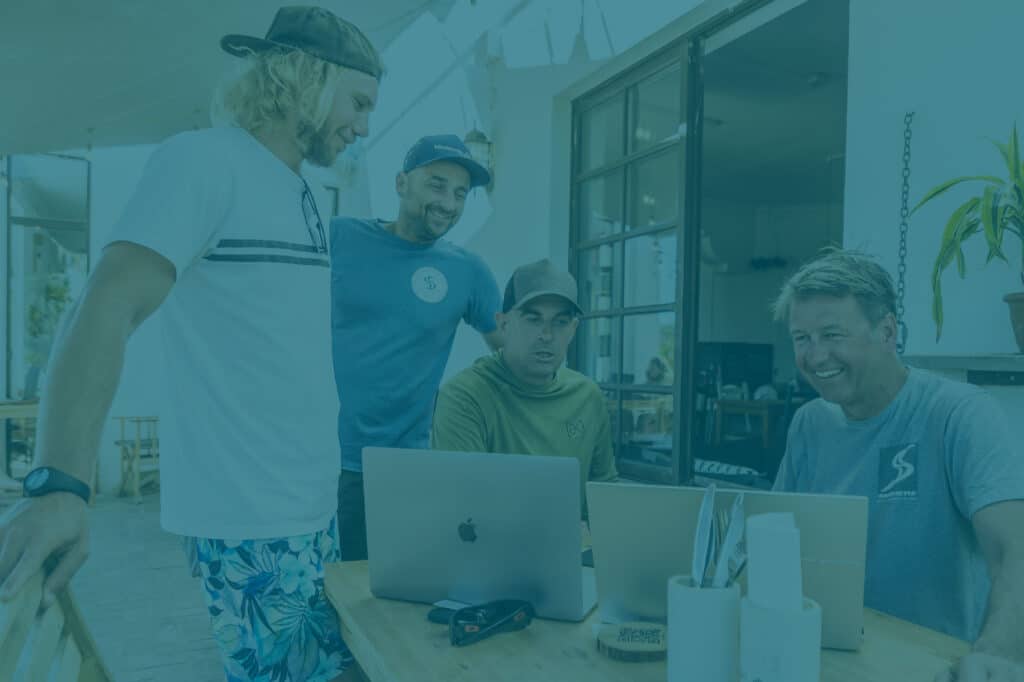 How Is This Possible?
We have improved production efficiency with less waste of materials through more effective panel layouts and more streamlined designs for production. Freight costs and handling fees have decreased significantly, and we will pass this saving on to our customers. Energy and labor costs for production in Asia have also gone down. Furthermore, our long-term relationship with our suppliers has helped us to create a more sustainable price point for our production. All this combined is reflected in our new RRP.